Our Website Sitemap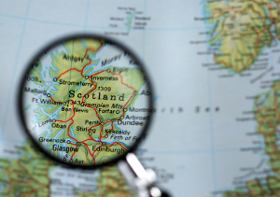 We've put together this Sitemap to help you find exactly what you're looking for quickly and easily.
We hope you enjoy your visit often and come back to see us often!




Admin. Pages

About Scotland
Scottish Culture & Traditions
People of Scotland


Scottish Food & Drink
Scottish Recipes
A little something Scottish....