Your Guide To EVERYTHING Scottish
If it's Scottish, it's going to be special!
Colorful history, friendly people, stunning scenery, haunting legends, ancient traditions, story-book castles.... our small country has a magical quality that's unique and captivating.
Look a little closer and you'll find Scotland is also a land of contrasts and contradictions.

Visit the Scottish Highlands to see tiny cottages dwarfed by towering peaks...
Highland Cottage
Ancient monuments like this give you goosebumps...
Clan grave marker at Culloden
 and contemporary ones inspire awe...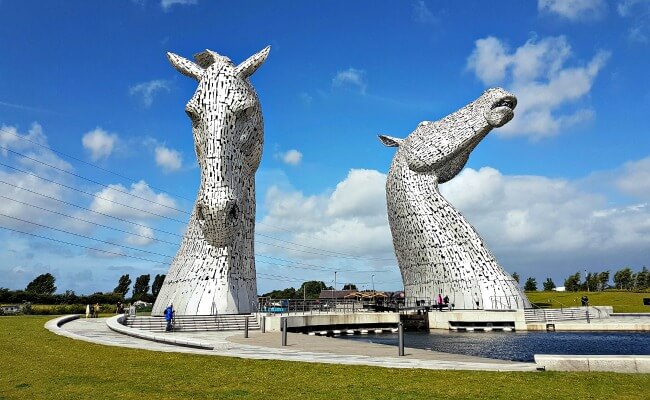 The Kelpies at Falkirk
Scottish castles abound, some well-preserved enough to live in, others just stone ruins which are enigmatic reminders of Scotlands' rich, complicated and battle-strewn history...
Eilean Donan Castle
while stunningly modern architecture is displayed right alongside stately historical buildings in cities like Glasgow and Edinburgh...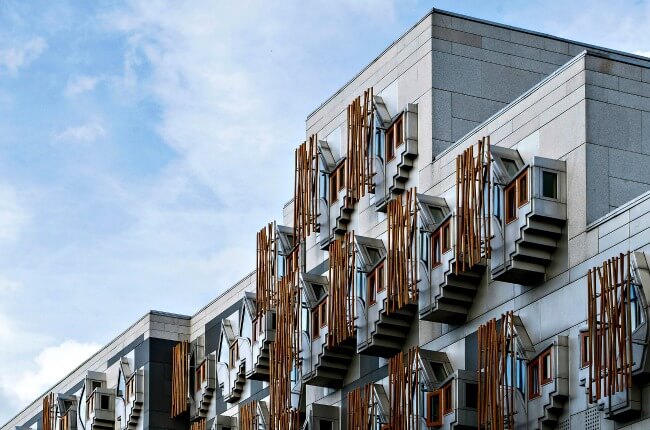 Scottish Parliament Building, Edinburgh
If you can trace your heritage back to Scotland here's your chance to learn about the land of your ancestors.
If you're a Scot living across the pond (or even just across the border) it might be a taste of home you're looking for.
Or perhaps you're planning a trip and want to know more about the places you can visit and the things you can see. 

And of course this site is perfect for if you simply want a glimpse of the magic which gives our little country such a huge heart.

More Scottish Magic
Scotland's landscape is so raw and majestic that it's literally breathtaking, and  you're surrounded by castles, ruins, traditions and drama that are worthy of a place in  the 'Game of Thrones' saga.

Sunset on the River Clyde
Glencoe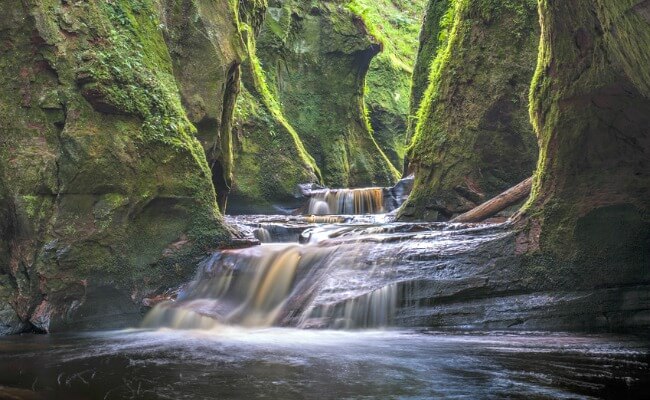 Finnich Glen in Stirlingshire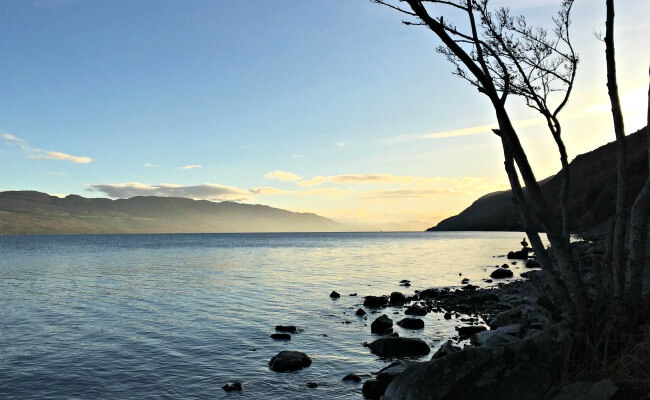 Loch Ness at sunset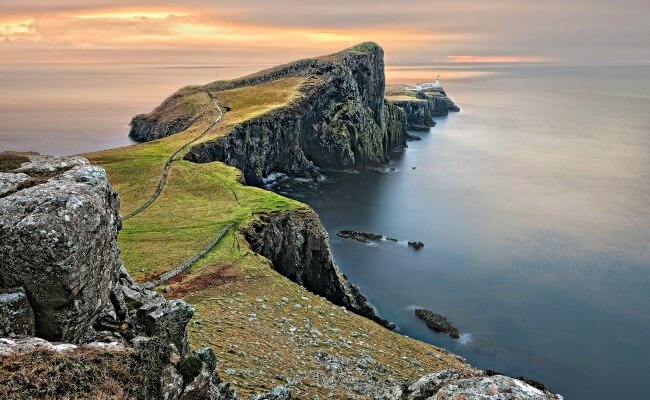 Neist Point Lighthouse, Isle of Skye
Even our animals and wildlife are special. Just look at this example of our stunning, and adorable, Highland Cattle (or, as our family calls them, the 'hairy cows')...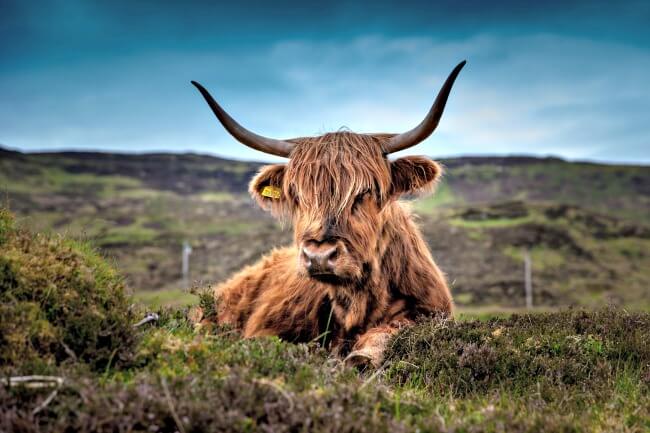 Highland cattle
Even that's not all! 
Scotland has something for every sense to feast on, not just the eyes.
There's the hearty food to delight your taste buds and fill your belly and good Scotch whiskey which can be as varied as the land where it was created, but is always unforgettable.
Stirring bagpipe music will reach right down into your soul, and set your feet tapping too!
Traditional tartan fabrics, chunky Shetland wool sweaters, stunning sunsets and cozy fireplaces will all warm your heart. 
Let's not forget the unique Scottish sayings and phrases, thick Scots accents, traditional names, diverse wildlife, myths, legends, stories and traditions which make Scotland the incredible and unforgettable experience that it is.
There's so much 'Scottish' to discover, and you'll love it all.
Who's behind Scottish At Heart?
Hi there, we are Sue & Annie, and this website is a 'labor of love' for both of us.
We're Scottish at heart (and by blood/birthplace too), and we want to share the wonder of Scotland, and everything Scottish, with you right here.
You don't have to be a Scot to get a taste of the country we love so much. We hope you'll take the time to wander through our site and enjoy finding out about Scotland, and what it means to be Scottish.
We're committed to creating the friendliest online guide to our home country - with the personal touch that's lacking in so many of the 'big boys'.
So welcome, come on in, and let Bonnie Scotland cast her spell on you!