Contact Us - We'd Love To Hear From You!
It's so easy to contact us here at scottish-at-heart.com and we're always happy to receive comments, suggestions or feedback.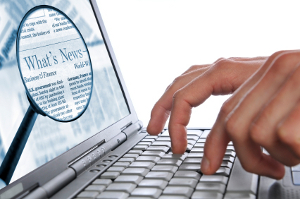 We're committed to providing you with the friendliest online guide to anything (and everything!) Scottish.
To help us make sure that we're offering exactly what you need, we would love to hear your comments, suggestions, ideas and more.
Is there something you're interested in that we haven't covered yet (or in enough depth)?
Do you have an experience or anecdote you'd like to share?
Suggestions about products or services that you'd like to see?
A page or topic that you've really enjoyed (or not... yes, we do want to know if something isn't 'hitting the mark')?
We've created this website for YOU, so please don't be shy... use the form below to let us know what you think, want, need..... you name it (well, within reason of course) and we'll do our best to oblige.
Thanks :o) 
A little something Scottish....